Tutorials
Become a WebWowZer expert with our guided product tours and step-by-step tutorials.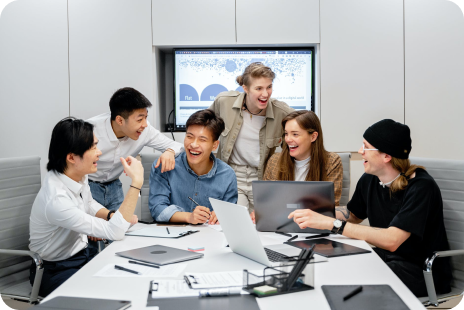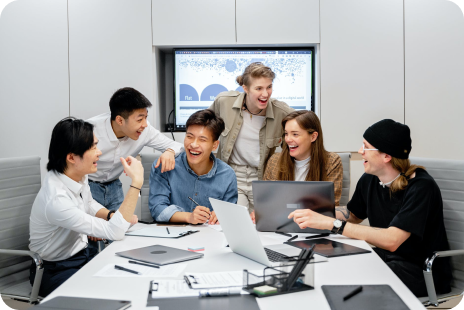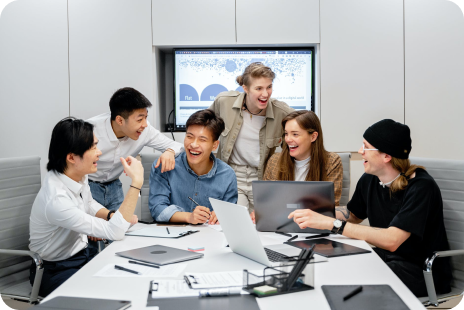 Basic Editor Overview
5 min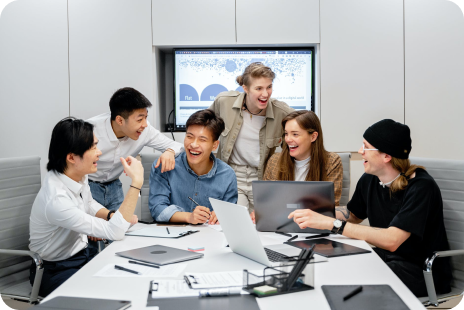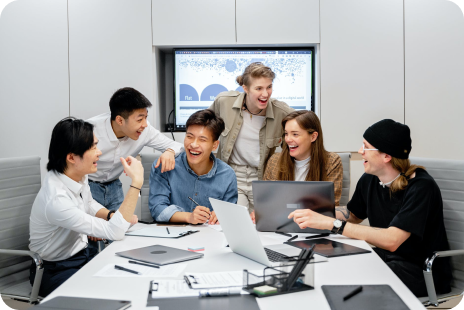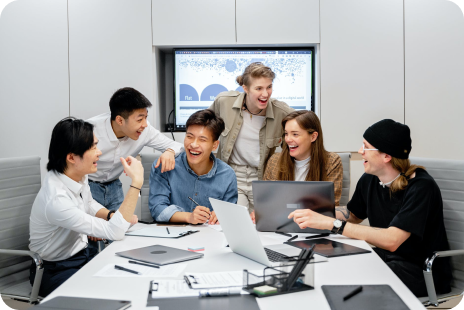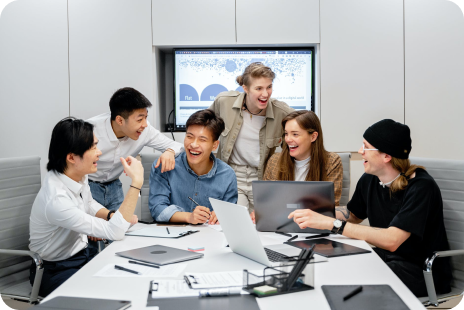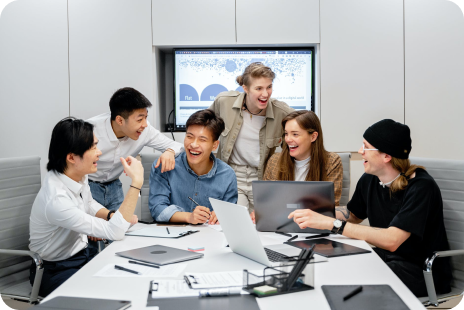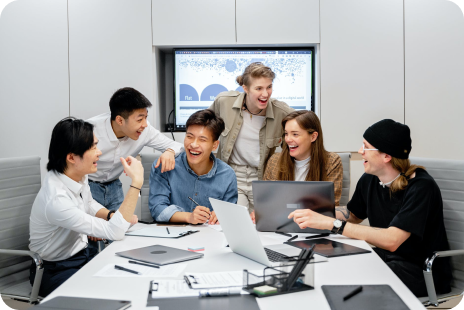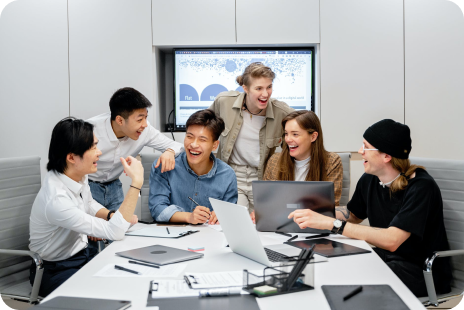 Internal Collections
3 min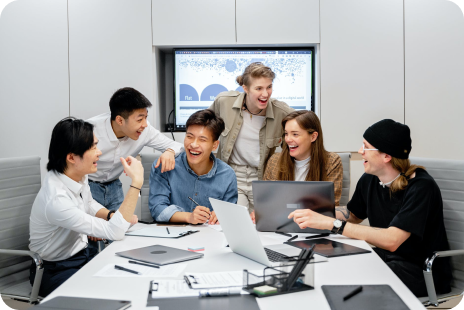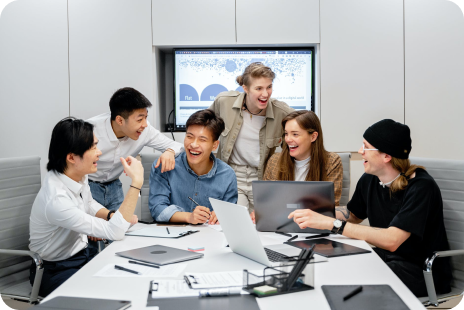 Unlock your product's full potential
Webwowzer is one of the few that offer a great website builder with free templates, widgets and Aps. With our builder, you can create the best DIY e-commerce websites for your business. Our custom-made website services have a wide variety of templates and formats available for use immediately.